We have the onsite capabilities to undertake productions of any scale and the home comforts to match. We take the word 'house' in rental house literally and encourage our Camera Department friends to stop by to experiment, hang out and shoot the breeze.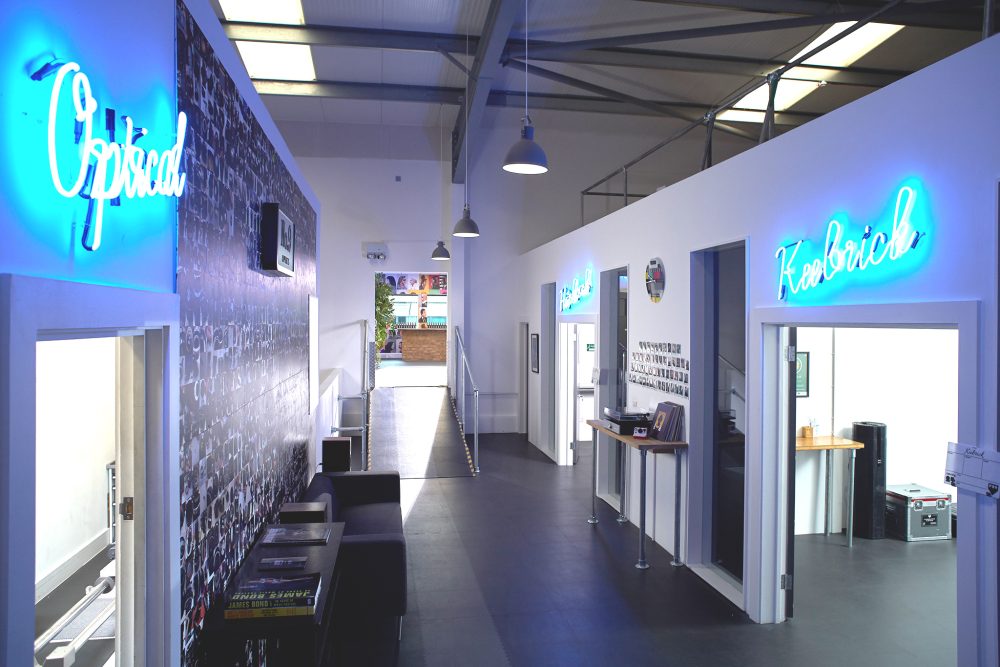 Prep Rooms
All prep rooms are fitted with an iMac so you can play music, research tomorrow's location or communicate with our Camera Technicians over instant messaging.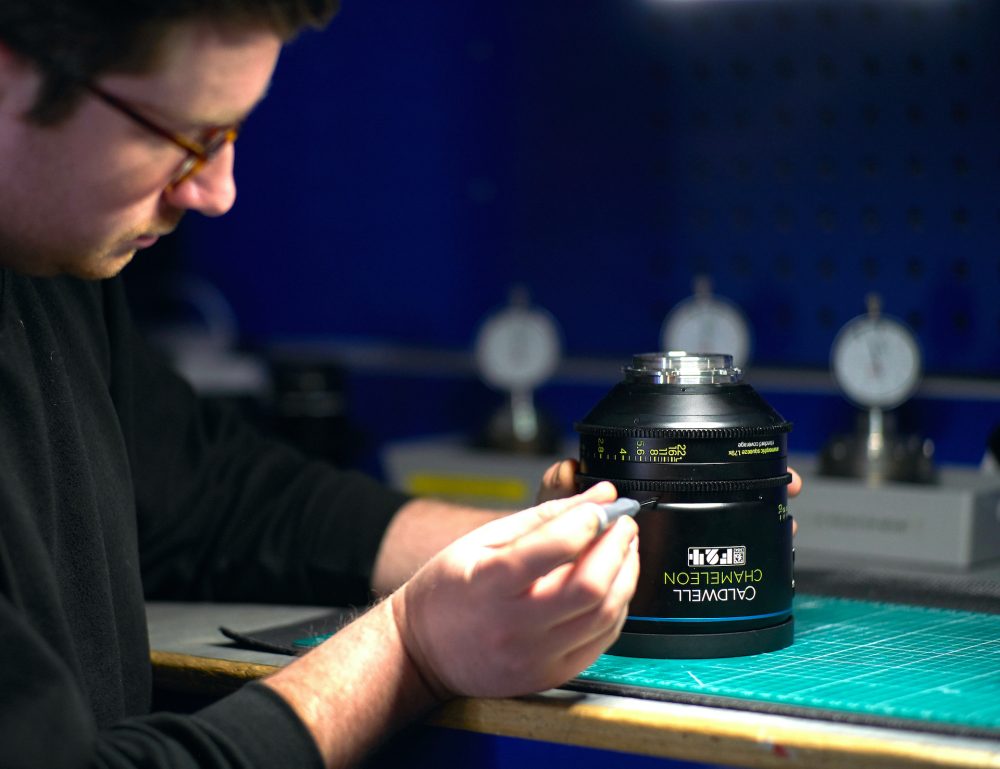 Lens Benchmarking
Lenses hired via Focus Canning are optimised for superior performance on-set. We can promise the Camera Department will never be taping up their own marks.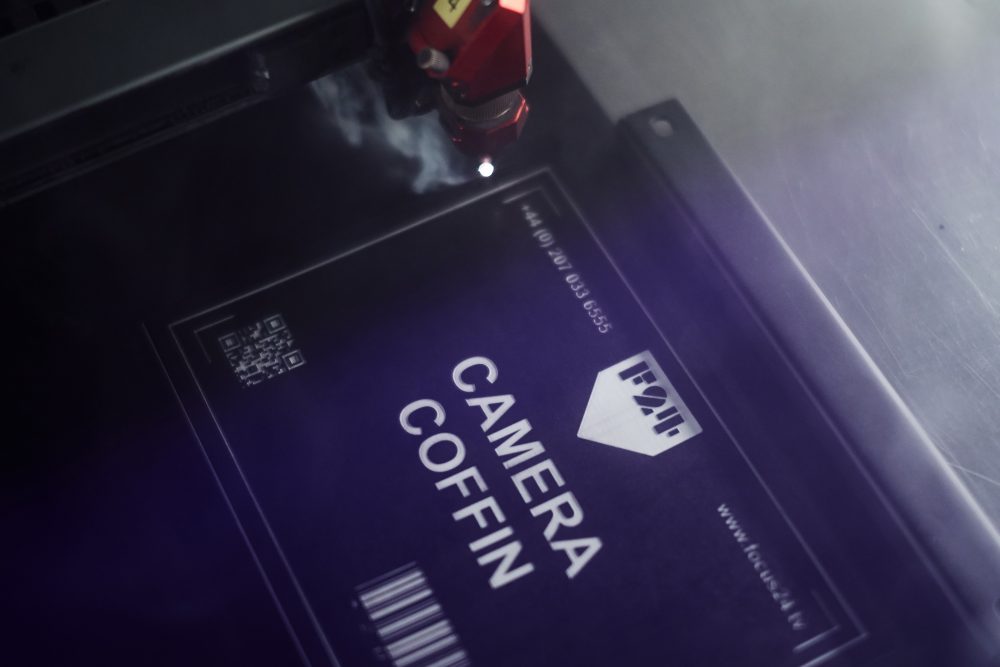 Workshop
For those 'make the shot possible' one-off's we can perform light machining in-house and project based prototyping for when your shot-making needs that little bit more planning.
Events
We love to play host. Watch this space for upcoming events, classes and talks with great people who are passionate about cinema technology, creative empowerment and inclusivity.