Focus Canning has blossomed into a leading light of the camera services universe. We are proud to provide our expertise to some of the industry's most exciting talent and have been depended on to care for the most complex productions. So why Focus Canning?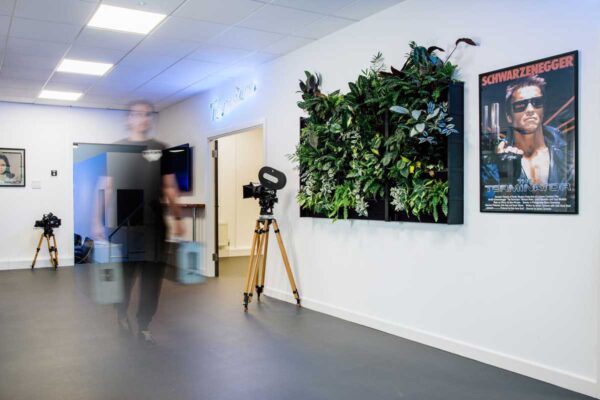 Around the block
With over two centuries of combined industry experience between us, we know the difference between a western dolly and a taco cart.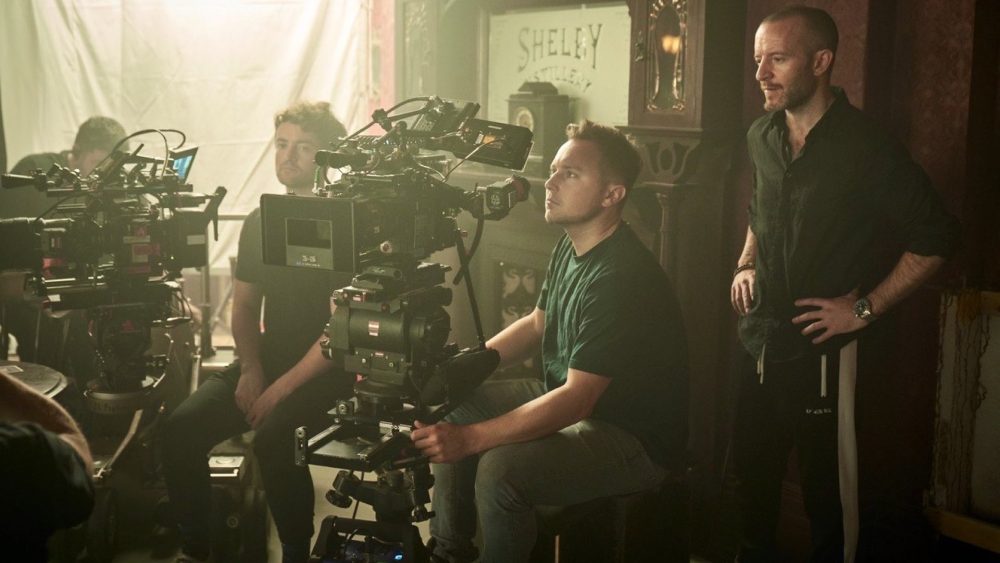 Handcrafted
And from the ground up. We are built upon intuitive decisions by people at the 'coal face' of camera culture. No cookie cutters to be seen.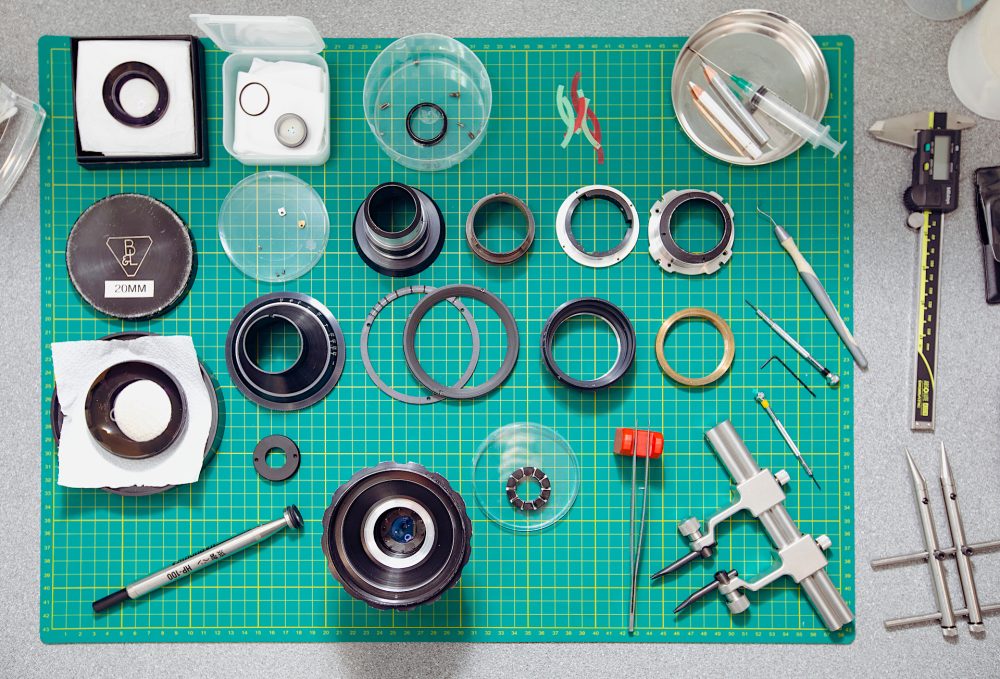 Testing boundaries
Homespun optical choices for cinematographers looking for an edge in their creativity. Watch this space for developments on new lens projects.